An Overview of Water and Oil Repellent Textile Finishing Chemicals
The chemical finishing of textiles is the most predominant in the Textile finishing process. Textile finishing chemicals improve the aesthetic value. Types of finishing in textiles are temporary, semi-durable, and permanent finish.
Water repellent chemical textiles are those which resist being wetted by water; water drops will roll off the fabric. Teknotex WR 830, and Teknotex WR 625 are the water repellent finishes for textiles, offered by Pidilite Industries Limited.
Teknotex WR 830 is a Water and oil Repellent Textile Finishing Agent. It is a finishing product for extraordinary water and oil repellent abilities for textiles made of synthetic and cellulosic fibers, especially cotton, polyester, and their blends. It's based on C8 chemistry for the chemical finishing of textiles.
Water Repellent Textile Finish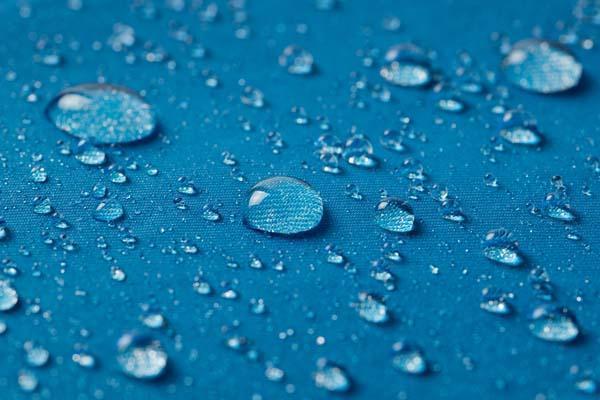 • Water repellents are chemicals finished.
• It resists the penetration of water into the fabric.
• Permits the passage of moisture or air through the fabric.
Purpose of Water Repellent Textile Finishing
It is not a coating that will finish the fabric completely with thick resin. It can keep the original handle of the fabric without losing air permeability.
Features and Benefits of Teknotex WR 830 Finish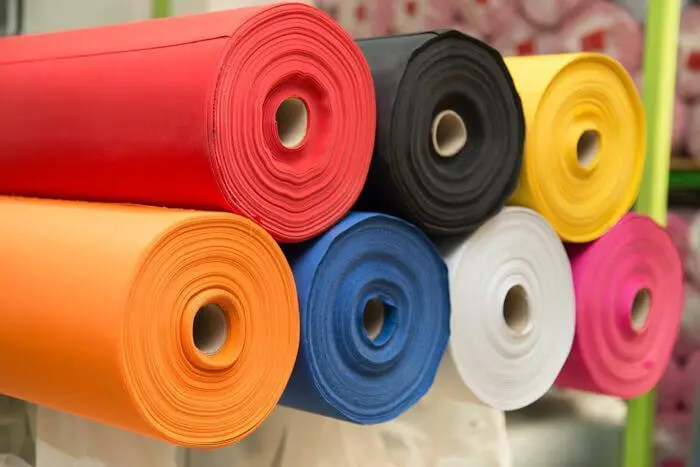 Features:
• Imparts water and oil repellency, especially strong water repellency to all types of fabrics substrate and their blends.
• It has good compatibilities with other textile auxiliaries.
• It displays low sensitivity to residues on the goods.
• It shows good stabilities against atmospheric conditions and UV-radiation
• It is free from PFOS and PFOA
Benefits:
• Excellent water repellency from rain and snow. Keep surface dry as the fabric does not soak up water-based stains or water.
• High level of oil and soiling repellency. Protect clothes against the spill and accidents of everyday life oils, coffee, ketchup, blood, mustard and other common oil and water-based stain and dirt.
• Air and moisture vapor transmission is maintained. It provides a dry and comfortable feel in all weathers. Moisture is kept out; dirt and stains are repelled with no adverse effect on the breathability of the finished fabric.
Textile Finishing Process of Teknotex WR 830
TEKNOTEX WR 830 is applicable by padding, spraying, foam processes. The padding process ensures the best effect. If applied by spray process enough exhaustion is required. Depending on the type of fiber and requirements, the amounts used are 10-70 g/l for padding. The pH of the finishing liquor should be 4-5 and may need to be adjusted with 0.5 – 1.0 ml/l acetic acid 60%. The water- and oil-repellent effects can be impaired by residues of auxiliaries on the goods being finished such as fiber finish oils, sizes, surfactants or dyeing assistance. This is also the case when silicone-containing finish oils or softeners are used.
Textile Preparations
• The fabric should be clean & should not contain any acids, alkalis, salts or surfactants in order to ensure uniform results.
• Residues from previous processes e.g., lubricants, spin finishes, softening agents and dyeing auxiliaries should be removed by thorough rinsing or by washing.
Liquor Formulation
If synthetic resins or other products are to be applied at the same time, they should be pre-dissolved in water. When wetting agents such as isopropyl alcohol or isobutyl alcohol are used, it is essential that the alcohol must be pre-dissolved and diluted before other bath components are added.
A Dry discharge printing technology uses ready-to-print paste and a discharge printing chemical [activator] to print on cloth.