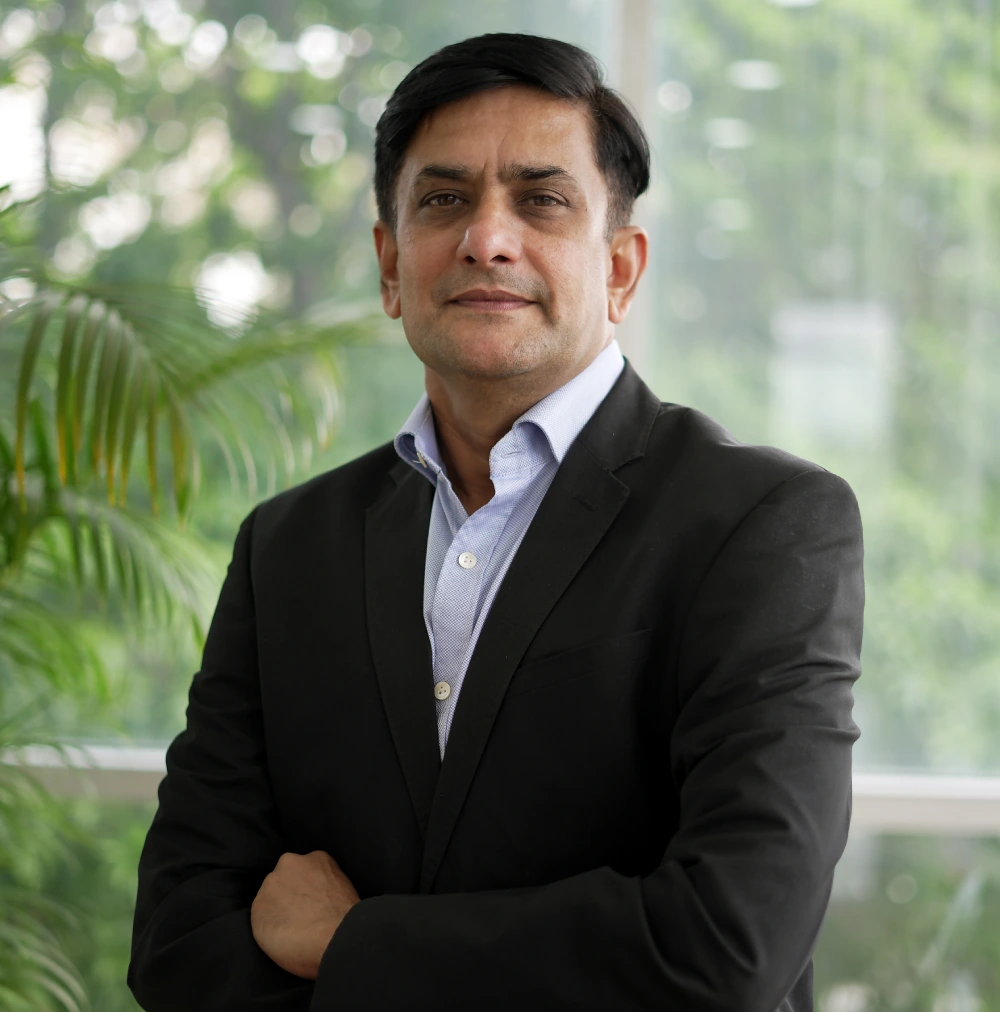 IYER KUMAR SRINIVASAN
Senior Vice President - Sales & Marketing
Dr. Kumar Iyer is Pidilite Industries' Senior VP for Industrial Products. With 26+ years' experience in the coatings industry, he has expertise in B2B sales and marketing, R&D, and business development. He's also skilled in global market expansion and strategic partnership building.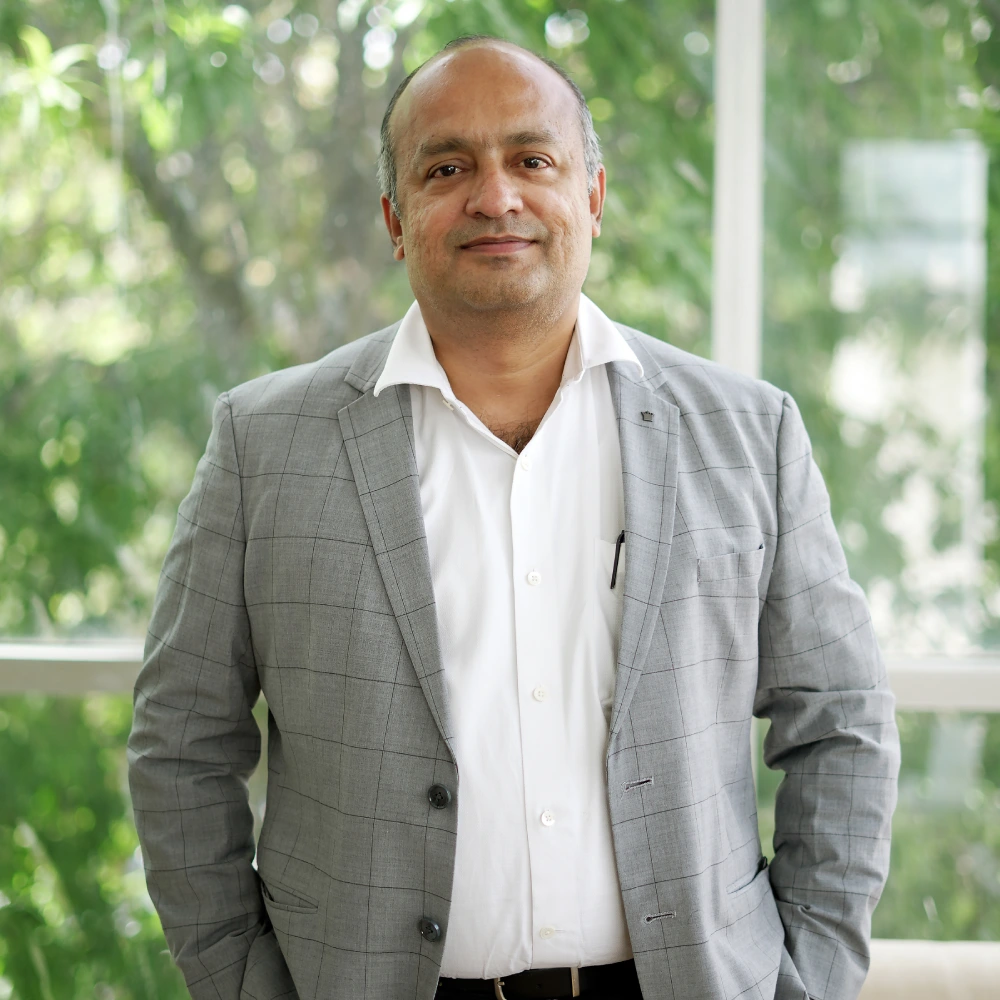 ASHOK NARAYAN
Chief - Sales & Marketing - Industrial Adhesives
Ashok Narayan, a Chemical Engineer with 20+ years of experience, joined Pidilite in 2015. He aims to promote innovation and minimize hierarchies to encourage seamless idea flow. Mr. Narayan advocates for strategic global partnerships to enhance PIL-IP's competitiveness.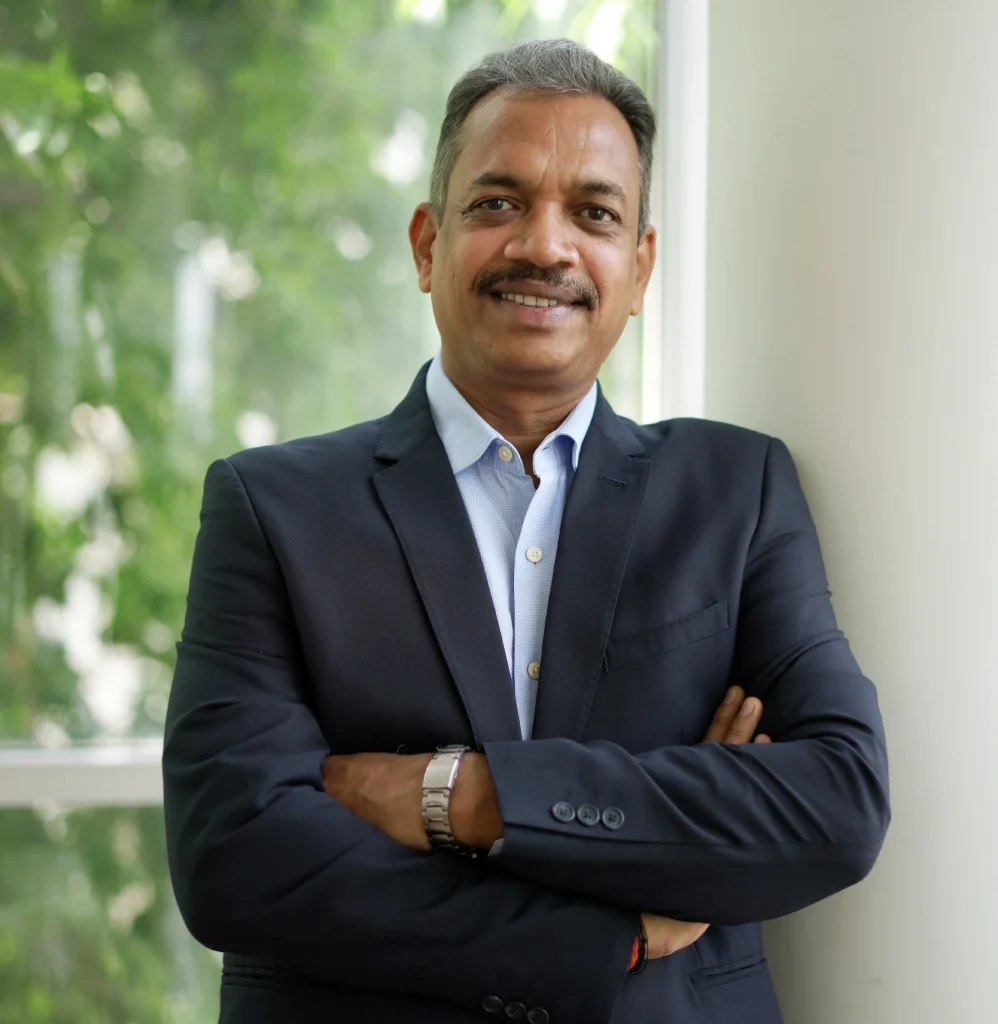 GHANSHYAM JAWAHARLAL MISHRA
Chief - Sales & Marketing - Textile
With 30 years of experience in Textile Production and Marketing, Mr. Ghanshyam is familiar with fabric processing, coating, and digital printing. He has worked as a Business Manager for South Asia in leading MNC's. Mr. Ghanshyam is enthusiastic about building harmonious teams, and he enjoys travelling and listening to old songs in his spare time.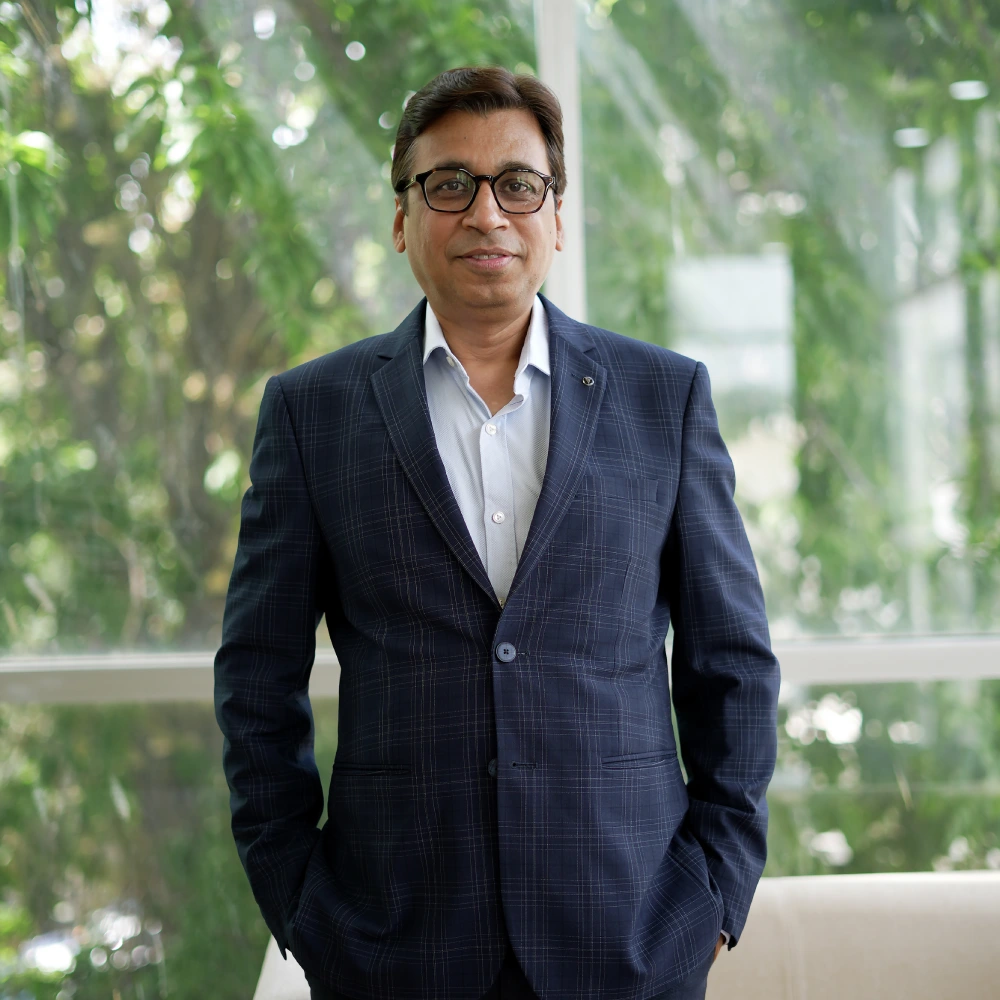 RAJEEV SRIVASTAVA
National Sales Manager - Resin 1
With 25+ years of experience in sales and marketing of emulsion polymers and specialty chemicals, Mr. Rajeev caters to industrial customers in domestic and international markets. He holds a Chemical Engineering degree from HBTU, Kanpur, and prioritizes a healthy lifestyle, practicing yoga and meditation.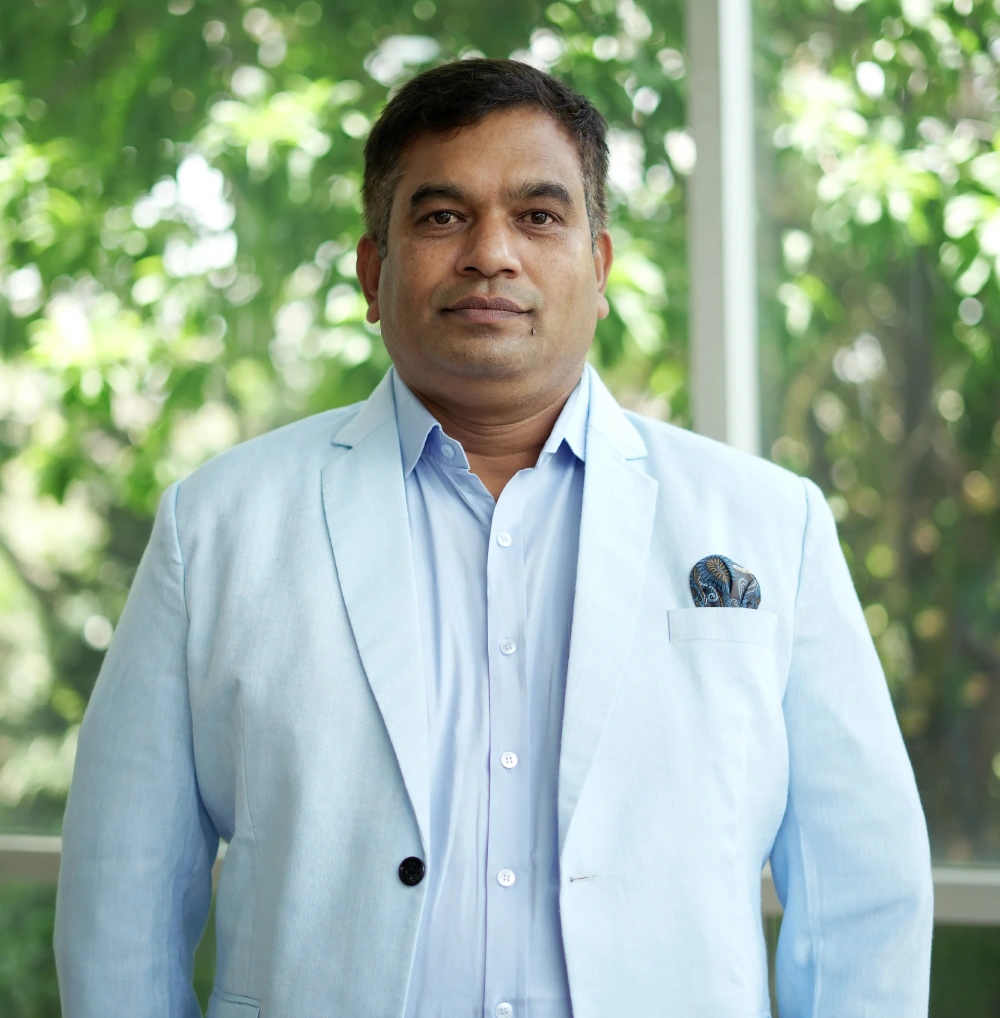 ATULYA DAS
Chief - Sales & Marketing - Footwear Adhesives
Atulya Das is a passionate and result-oriented professional with over 21 years of extensive experience in Sales and Distribution, BTL Marketing, Business Development, and Dealer Network Management. He has a proven expertise in building businesses and creating value, and is skilled in managing teams and large accounts.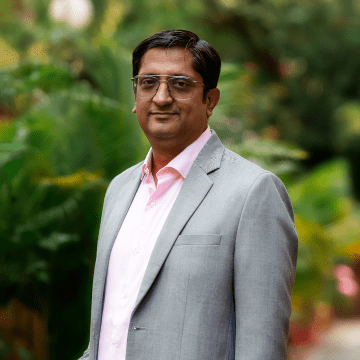 ARUN DHANDAPANI
Head Sales - Leather Chemicals
Arun has 20+ years of experience in sales and marketing of Leather Chemicals in domestic and international markets. He is passionate about the Art of Leather making and holds a bachelor's degree in Leather Technology. Arun enjoys trekking, cricket, and tennis.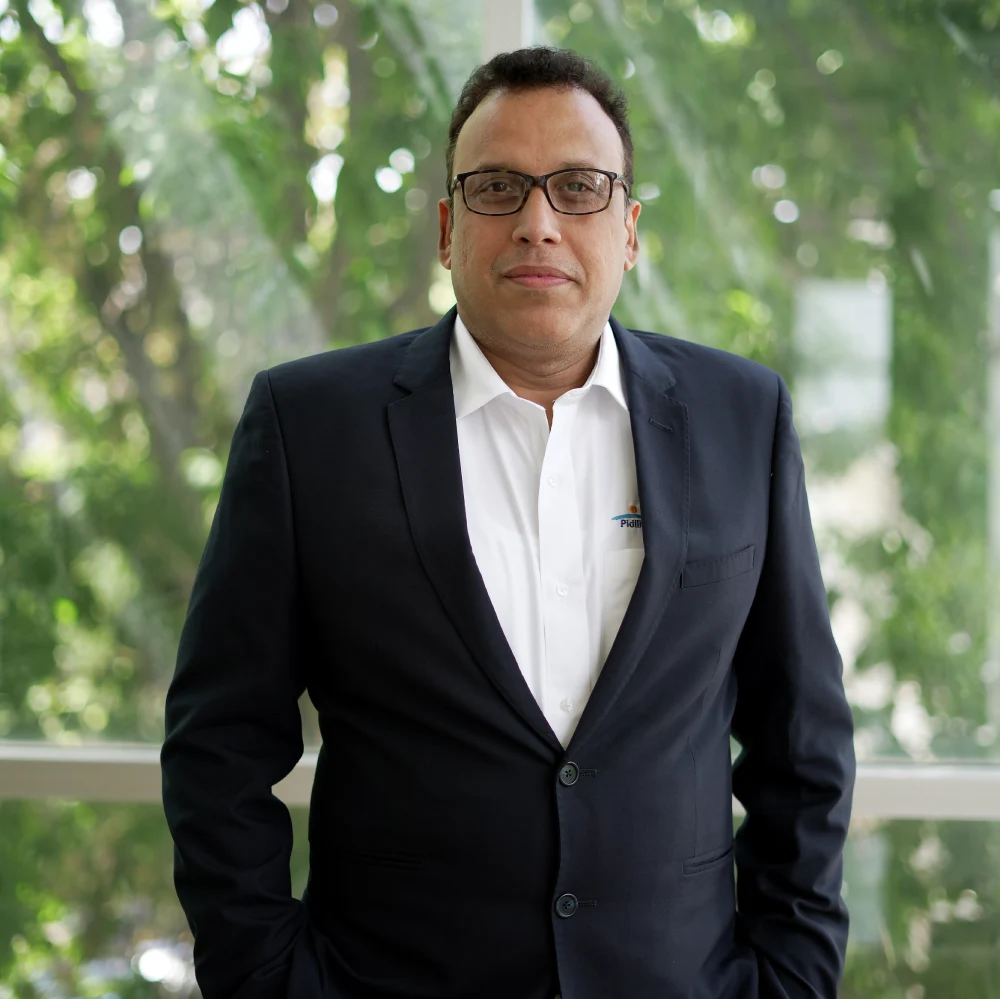 RAJAN RAMESH ARORA
Head Sales - Paper Chemicals
Rajan Arora has 24+ years of expercience in Technical , sales and marketing functions mainly in Textile Speciality chemical Industries and 2+ Years experceince in Paper chemical Business; He has worked for companies Like-Raymonds Ltd ,Clariant India Ltd, Apcotex latices Ltd,BASF India Ltd and Archroma. He is currently heading sales and marketing of Paper business for Pidilite Industries since last 2 years. He is B.Sc. Tech-Textiles graduate from U.D.C.T Mumbai from 1996 batch. Mr. Rajan is passionate about building cohesive teams at work, and enjoys travelling and listening to music as hobbies.