Research Facilities
At Pidilite Industries Limited, we are committed to helping our valued customers attain their business goals. Our talented and experienced R&D team is fully equipped to develop industrial products as per market needs and also to customize products to meet the customer's unique quality, cost, and performance needs.
Our R&D team engages in cutting-edge research and offers technical support to customers. In the Industrial Products R&D team, more than 30 researchers work on synthetic resin, adhesive, textile/leather chemicals, and pigments.
Advanced technologies have been developed for products such as vinyl and acrylic emulsions, polyurethane adhesives and dispersions, EVA and metallocene-based hot melts, anaerobic adhesives, epoxy adhesives and coatings, synthetic rubber, and PU-based solvent-borne adhesives, cyanoacrylates, etc.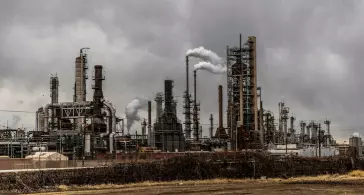 19 Factories in India (in Maharashtra, Gujarat, and Himachal Pradesh)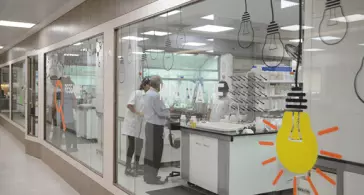 VAM-based homopolymers manufactured at the Baddi plant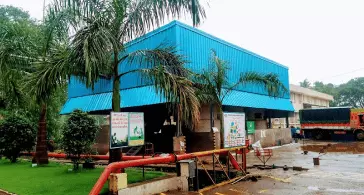 Water-based emulsions manufactured at the Mahad plant (over 400 products)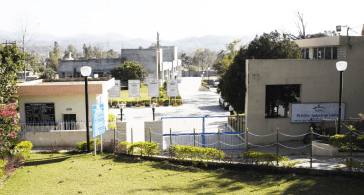 Solvent-based emulsions manufactured at the Vapi plant (over 500 products)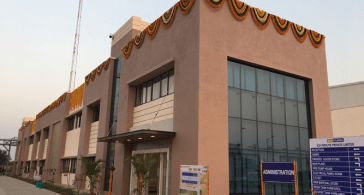 Major manufacturing facilities in India, include Mahad (Maharashtra), Vapi (Gujarat), Baddi (Himachal Pradesh), and Kala Amb (Himachal Pradesh)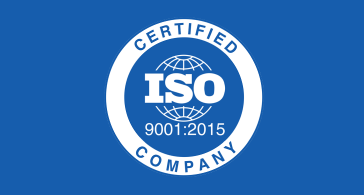 Facilities are ISO 9001, ISO 14001, and BS OHSAS 18001 certified
Warehousing Facilities
Driven by the mantra of "On time and in full," Pidilite Industries Limited has established superlative warehousing and distribution facilities for our vast customer base. Our robust capabilities include a network of three sprawling hubs, 30 depots, and a 13-lakh sq. ft. warehouse area to receive products from 60 manufacturing locations across more than 40 countries through our extensive distribution network.
Pidilite has 4,500 SKUs catering to various customer segments such as industrial customers, plumbers, carpenters, households, and school students
Our experienced and committed professionals along with our best-in-class infrastructure ensure consistent availability of products across all locations and provide the highest level of customer satisfaction
To enhance capabilities in our supply chain, we ensure unmatched stock availability, and outstanding customer servicing, we implement an integrated program centred on the principle of 'demand-driven, consumption-based refilling'